Not sure what to do with your holiday time in spring? Want to have a good rest while at the same time be able to learn something new and have a completely different experience?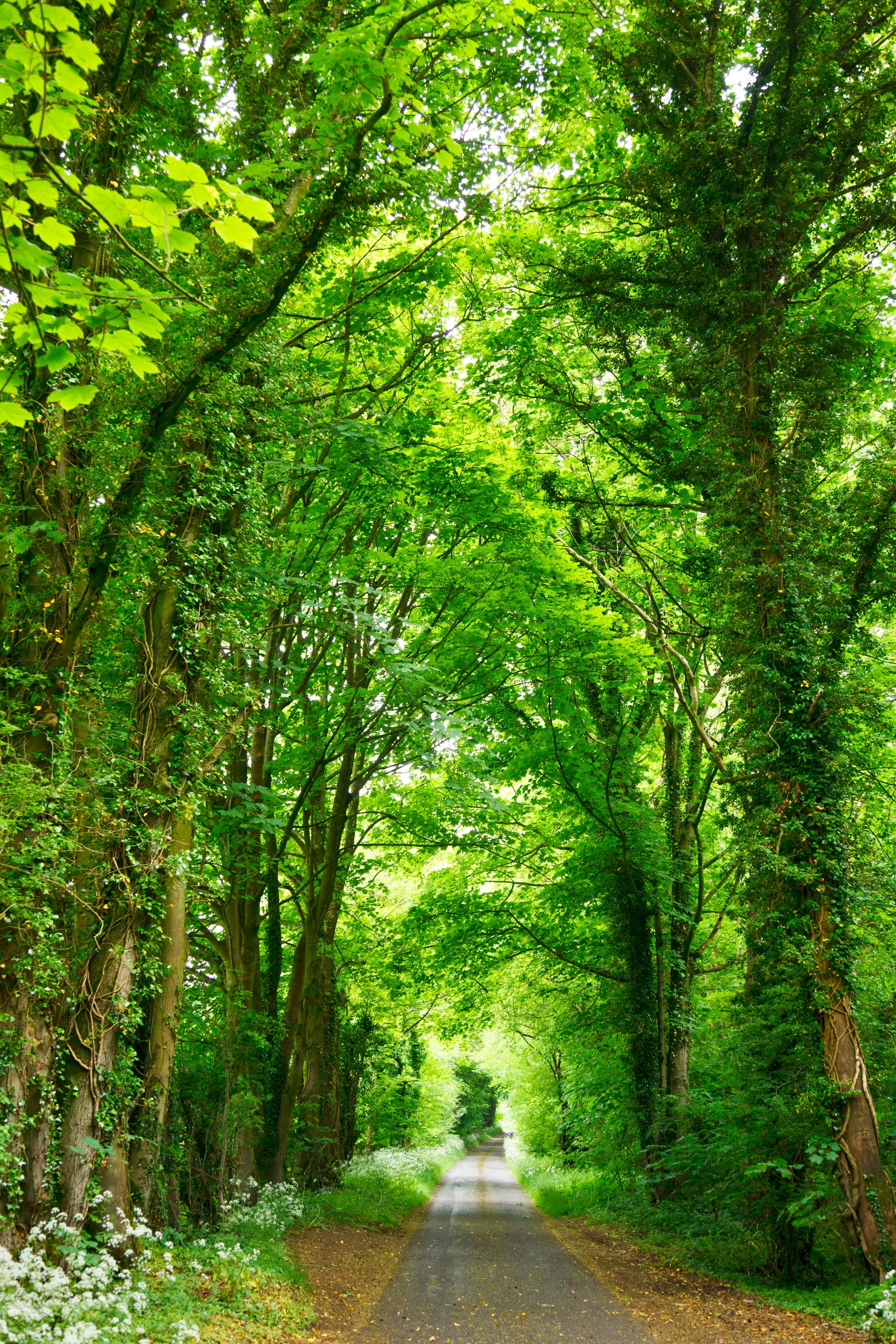 We know what's the best solution to these long reflections of yours - pack your things and head off toward Armenia!
This ancient country with thick and varying layers of history and culture will open a whole new world to you. The beauty of spring will add a special and wonderful flavor to your travel experience in this museum under the open sky.
The climate in Armenia is highland continental, dry with 4 seasons. The nature changes its colours with every season and paints an incredibly beautiful image of the country.
Spring is the time when the weather starts getting warmer, the snow melts, and the first flowers and trees start blooming and blossoming spreading beauty and pleasant smells all around.
In spring, Yerevan, the 2800-year-old capital city of Armenia, becomes an incredible place for walking, seeing around and spending your time outside. The weather is very pleasant, neither cold, nor too hot, the trees are all in bloom with colourful flowers hanging around in the streets, and with pink tufa-stone buildings, old and modern pieces of architecture, museums and galleries and of course, friendly and hospitable people - all welcoming you with a warm embrace.
The overall scene will leave you speechless if you go outside the city and get deeper into the country. There is so much to see, learn and experience - some of the well-known destinations you would enjoy visiting are the following:
Temple of Garni - a pagan temple of the 1st century AD built in Greco-Roman architectural style.
Geghard monastery - a medieval monastery (13th century) mainly carved out of the adjacent mountain, a UNESCO world heritage site.
Tatev monastery (the province of Syunik where the monastery is located, itself is a sight to see with deep forests and breathtaking nature), don't forget to have a ride on the longest ropeway that's also situated here.
Lake Sevan - the blue-eyed beauty of Armenia might still be cold in spring for a having a swim but the overall scenery is surely worth the visit. Here you can also see the Sevanavank and Hayravank monasteries.
Khor Virap monastery - a 6th century monastery with a unique history dating back to the times (early 4th century) when Christianity had just become a state religion in Armenia
Etchmiadzin - the 4th largest city of the country, the spiritual centre of Armenia where the Mother Church - the Etchmiadzin cathedral - of Armenian Apostolic church is located. Here you can also see three other churches displaying the exceptionality of old Armenian architecture - St. Hripsime church (7th century), St. Gayane church (7th century), and St. Shoghakat church (17th century).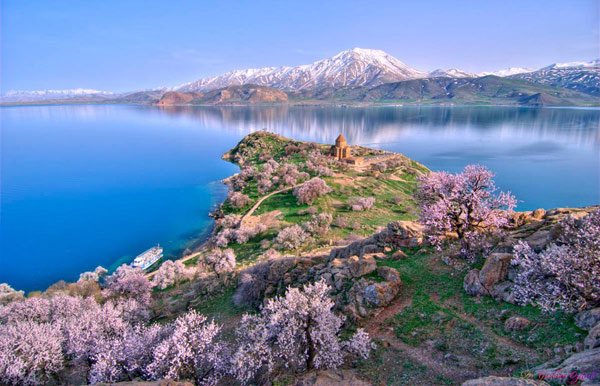 This is only a small part of the historical sights that you can see in Armenia. The country's rich history that developed over the centuries, has created a huge number of places of interest for the millennials to see.  
With the coming of spring, other interesting events and festivals also take place in the country:
Yerevan Jazz Day: This year on April 30, jazz will be rambling in Yerevan, near the Cascade complex. The fresh and warm air of spring mixed with the wonderful melodies of jazz music will create a magical atmosphere full of genuine art. Jazz is not a genre, jazz is a state of mind - don't miss the chance to experience this truth!
Yerevan Wine Days: On May 3-4, a two-day event of wine tasting will be carried out by Areni Festival Fund in Saryan street. During the events you will have the chance to taste the wines of 15 most famous Armenian wineries. Tasty traditional Armenian dishes matching the wines will also be offered by different restaurateurs. Where else will you drink wine if not in Armenia? As the famous French poet Baudelaire would say: "Be drunk, be continually drunk! On wine, on poetry, or on virtue, as you wish."
Dolma Festival: And the last, delicious festival of spring is the Dolma festival that will take place on May 19. Dolma is a traditional Armenian dish prepared by stuffing grape leaves with different ingredients, mainly with beef (the dish is peculiar to the region and is prepared differently in different places and countries). The festival will be accompanied with traditional music, songs and dances. Don't let the chance of eating natural, healthy and eternally tasty food slip away - be in Yerevan on time!  

As you see, Armenia is one of the best destinations for your spring break - at the end of your Armenian trip you will be overwhelmed and will go back home having made lifelong memories and gained really valuable knowledge.

And last but not least, if you need help in the organization of your tours in Armenia, simply apply for the services of Zatik Travel & Tourism. We'll make sure you have unforgettable experience and enjoy your time in the country to the fullest by providing you with affordable and high-quality tour services.